Your Workflow Amplified
Amplify delivers a comprehensive collection of over 700 presets in 55 best-selling titling, transitions, and video effects. Make sure you have all the tools you need for your next project with the Amplify bundle.
Create 3D Titles
---
Make polished 2D & 3D text and graphics natively in your NLE with Titler Pro 6 (reg. $299). The plugin offers over 200 built-in templates and animations to help you get a quick start.

Create beautiful 4K & 5K titles fast with 100+ built-in styles and templates. Quickly bring them to life with drag-and-drop animations.

Dial in the right look with a range of powerful controls. Easily customize color, shape, angle, lighting and more.

Quickly jump between your titles and edit the text, color or completely redesign a title from scratch with Titler Pro 6's multi-title management system.
Agent Y
Celebration
Centric Intelligence
Fashion
Lexis Performance
Mad Mak
Man vs Nature
Recharted
Remote Interviews
Space Journey
Stranger Beings
The Surge
Transition Your Scenes With Energy & Motion
---
Amplify includes 17 of our best transition effects, an all-inclusive set of 200 presets in 17 plugins that provide cutting edge video transitions of 3D, light, color, and motion.

Whether you want to display a product or add emphasis to an object, you'll find wide variety of 3D transitions to join your shots.

Discover different artistic transitions that match your video's design direction.

Add a dose of momentum to otherwise plain transitions with bold, energized motion transitions.
3D Bouncing Frames
3D Blow Apart
Zoom
Traveling Rays
RGB Shift
Sketch
Water Color
Roll
Liquify
Duochrome
Color Wash
Glow Pro
Effects Packages
---
Amplify includes nearly $700 worth of effects packages, more than 35 effects plugins in all, including:

Elements: more than 60 presets in 7 video effects that simplify multi-step compositing tasks.

Essentials: over 80 presets in 9 workflow-enhancing video effects that stabilize, correct and sharpen.

Filters: more than 90 presets in 10 video effects to instantly enhance video through an array of distinctive looks.
Stylizers: over 80 presets in 9 imaginative video plugins that provide a range of light, paint and art effects.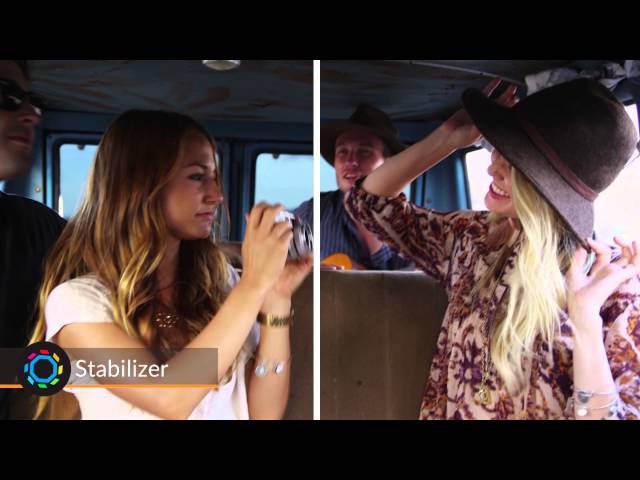 Stabilizer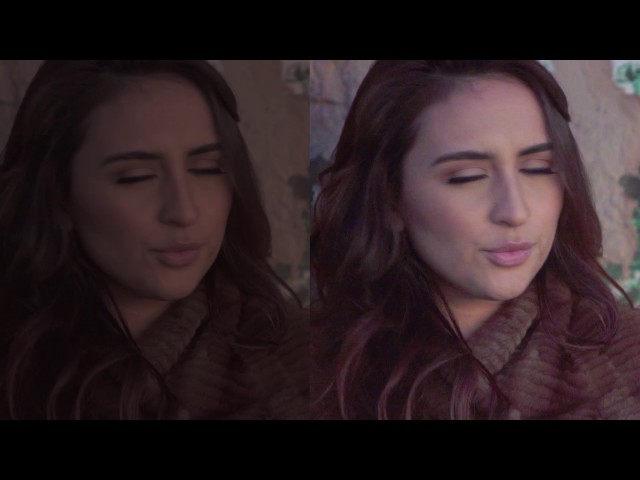 ColorFast 2
Chroma Key Pro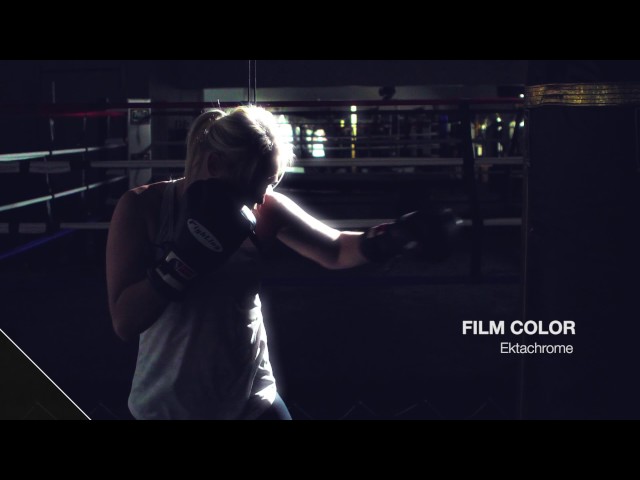 Film Color 2
Outline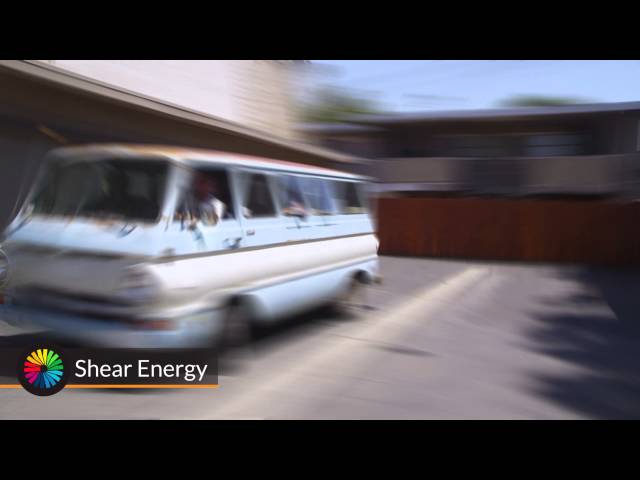 Shear Energy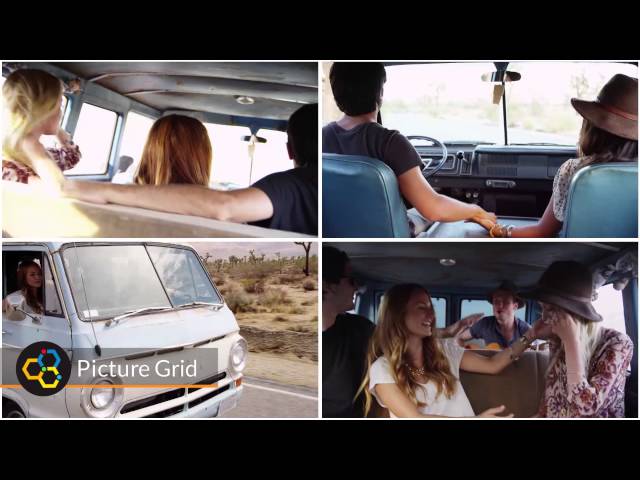 Picture Grid
Multi-Platform
Stylizers 5 Excite Works On Mac and Windows
Multi Host-App
Stylizers 5 Excite Works With Adobe Premiere Avid Media Composer, After Effects & more.
See all compatible platforms.
Fast & Helpful Support
We are always there to help you out. Ask us anything via email, chat or phone.
Get Amplify Now
---
Amplify delivers 50+ best-selling plugins. Includes Titler Pro 6, AE Importer & select plugins from Elements, Essentials, Filters, Stylizers, & Transitions.
Compatibility & Requirements
Adobe After Effects CC or later
Adobe Premiere CC*


*may require update to latest version

NewBlue Titler Pro 2+
Avid Media Composer & Symphony 6+
Grass Valley EDIUS 7, 8 & 9
Black Magic DaVinci Resolve 11+
Magix Vegas Pro 10+, Vegas Movie Studio, Magix Video Pro X
Mac OS X 10.10 or Windows 7
or later versions
A recent Nvidia or AMD GPU that supports OpenGL 2.1 or later. 1 GB VRAM is required. 4 GB VRAM is recommended when working with HD content.
Supports 64-bit video editing applications only.